VIA SMS Group is rapidly growing since the start of operations and constantly looking for new ways to make financial services easy to use and accessible to everyone in need. Our aim is to build trust by providing services that are in strict compliance with local and European legislation. To ensure transparency and implement principles of honest business practices, VIA SMS Group regularly publishes audited consolidated annual financial reports concluded by independent auditor company Deloitte.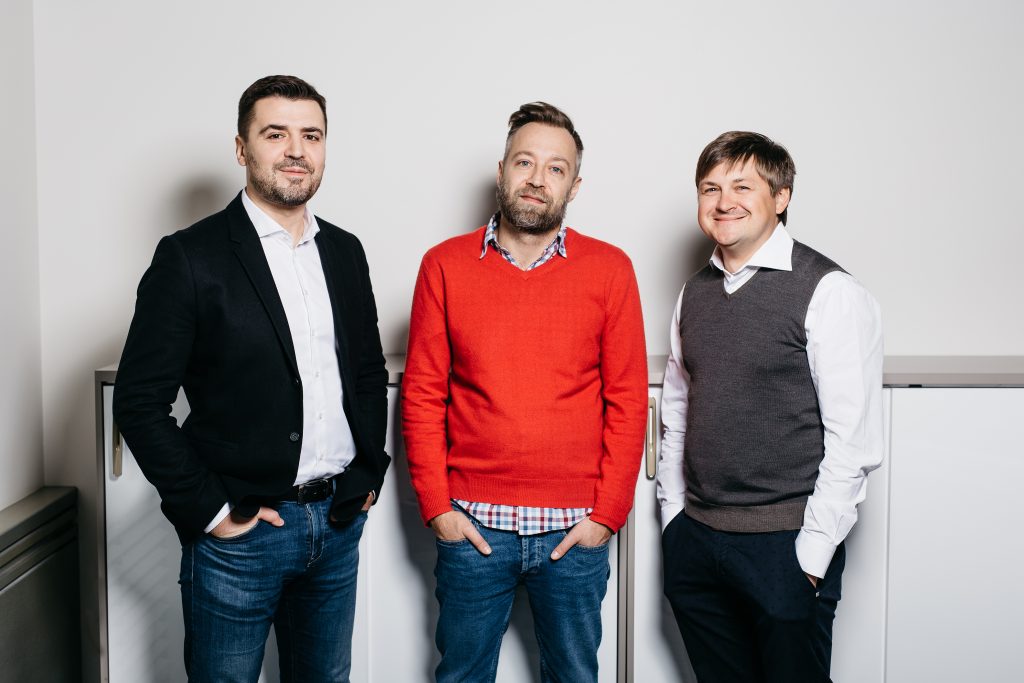 Deniss Šerstjukovs
Member of the Board
With a strong academic background in Economics, prior to joining VIA SMS Group team, Deniss has gained managerial experience by supervising finance operations both within government institutions and private companies. As a Member of the Board of VIA SMS Group, Deniss is supervising legal operations, as well as participating in strategic planning and development.
Georgijs Krasovickis
Member of the Board
Georgijs has joined VIA SMS Group team after gaining his professional experience by taking leading positions in various business development projects. Georgijs acquired his education in Economics and Finance and as a Member of the Board of VIA SMS Group, he is participating in strategic planning and business development.
Eduards Lapkovskis
Member of the Board
Eduards has more than 10 years of management experience in finance and IT obtained in large financial institutions. He graduated from the University of Latvia with a specialization in International Business Relations and Information Systems Management. As a Member of the Board of VIA SMS Group, Eduards is responsible for strategic planning, supervising financial operations and product development.
13.06.2017
Special permit (License) No. NK-2016-040 for providing consumer lending services in the Republic of Latvia
Download
VIA SMS Group and related brands logos













Download all
Audio and visual materials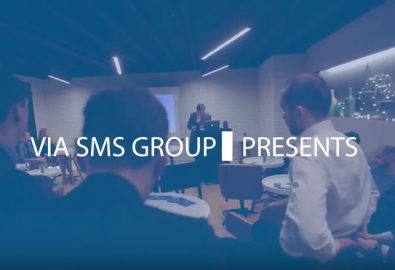 watch